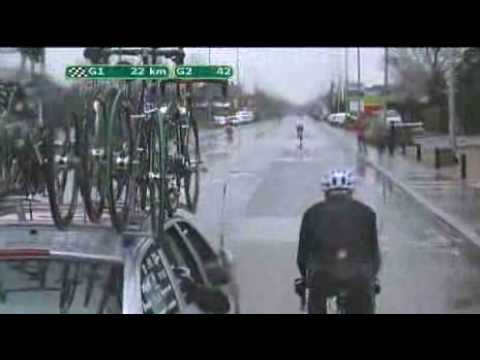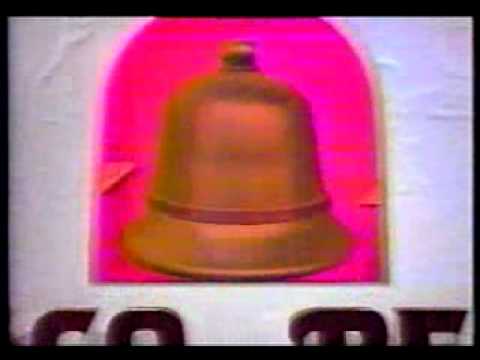 Ready for Armstrong on Oprah?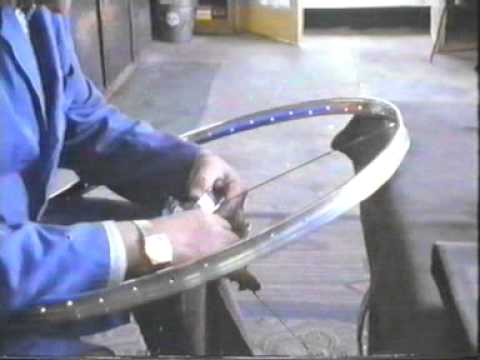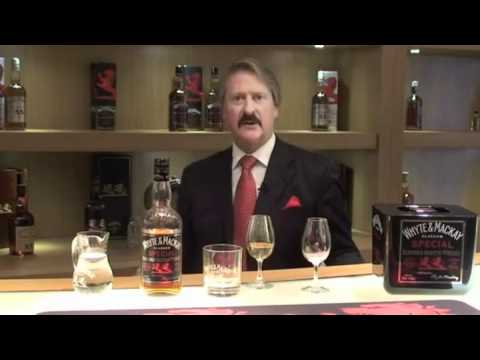 Watch
Juan Antonio Flecha - doing what everyone else is thinking. Tip of the hat to Competitive Cyclist for this one.
We're on the internet! →
About a week and a half ago, Kyle from Trackosaurus Rex sent a photographer to visit us and take some pictures.  Looks like they posted them today!  Check em out by clicking the title of this post.  Thanks Kyle, and thanks Jessie!  The kind words are most appreciated.